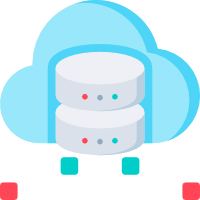 Optimise and integrate with EDI

iMep.net/EDI Integration Approach
Do you want to sell your products to large retailers and grow your business? iMep.net/EDI allows you to exchange EDI files thanks to the international standard for exchanging documents with your customers, suppliers and logistics operators. 
These documents include purchase and sales orders, invoices, payment invoices, customised documents, inventory documents, shipping documents and payment data.
The main problem that hundreds of companies have today is that physical documents increase the order-to-cash cycle and delivery time, group share errors and group share prices.
To streamline and automate the method of electronic exchange of these documents, iMep.net/EDI offers an electronic information exchange integration service that can be integrated with any ERP. 
Organisations use iMep.net/EDI to gain greater visibility into business operations and exponentially grow their business.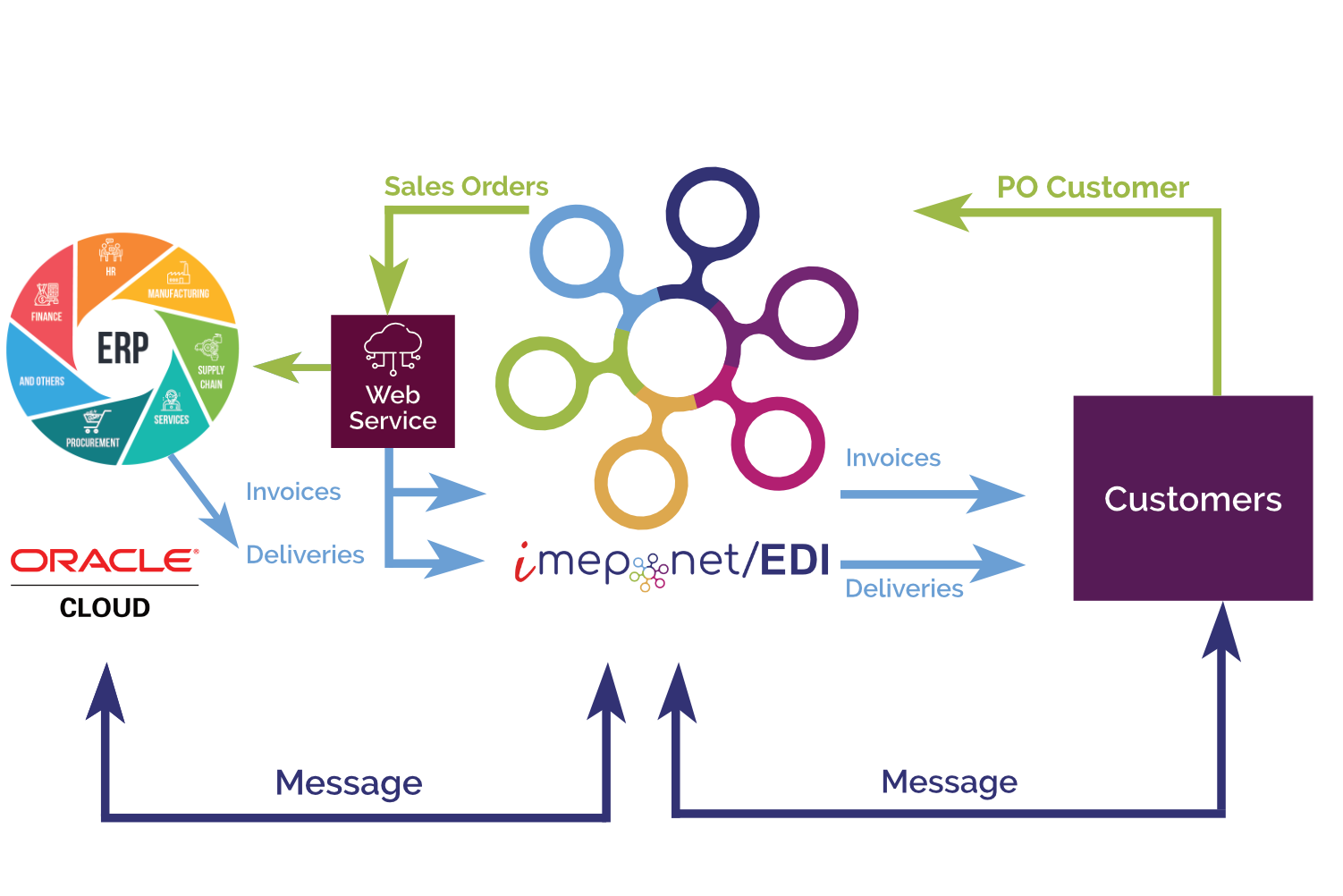 Why choose iMep.net/EDI to integrate into your ERP?
iMep.net/EDI is a module of iMep.net that has been offering business solutions for twenty years. We have been developing complex Oracle integrations for over ten years. iMep.net is staffed by a team of highly skilled Oracle technical-functional consultants who fully understand the powerful Oracle environment and complement it with key business process elements such as purchase orders, invoices and shipping notices. 
Leveraging EDI technology, standards and requirements, our goal is to produce digital workflows between your ERP and EDI systems. Our team of specialists will help you provide EDI capability and full compliance with trading partner requirements. iMep.net/EDI automates EDI transactions, significantly reducing manual input of information, streamlining the transaction process and reducing EDI management costs. As a result, you increase the visibility and power of critical business information in your EDI environment.
4 M
EDI transactions processed on a single platform per month
300%
Reduction in manual administration requirements
5600h
of manual data entry saved per month
Benefits of iMep.net/EDI
EDI transactions are essential for B2B processes and remain the preferred method for exchanging documents and transactions between small and large companies.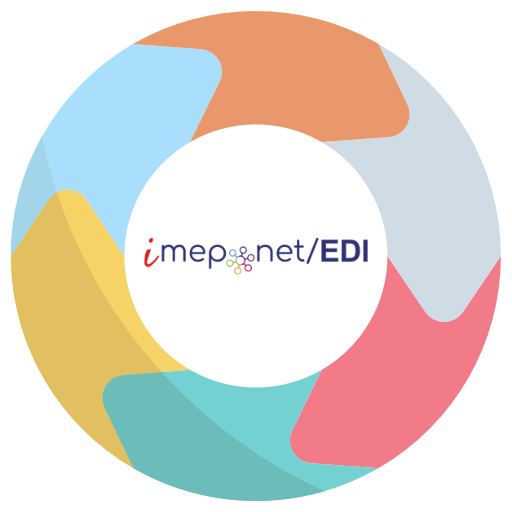 Customer master data synchronisation
Connector with Amazon and department stores (Alcampo, El Corte Inglés, etc.)
Connector with any ERP or Internal Management System
Integration of communications with the company's internal IT systems.
Automatic processing of commercial transactions
Sending and receiving more accurate information
Complete visualisation of transactions and orders
Automated invoicing and delivery notes
Improved transaction tracking
Keep your data secure anywhere
Reduced Goods Receipt and Delivery Times
Enhanced communication with customers and suppliers
Secure file transfer in the cloud with iMep.net/EDI
Cost Reduction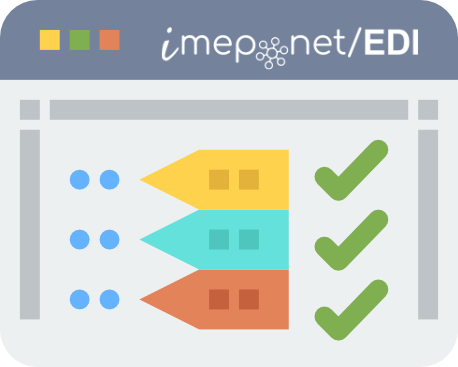 Do you want to share specific documents with thousands of suppliers and customers at once?
If you have any questions about iMep.net/EDI or how it can be adapted to your particular needs, please contact us and one of our experts will get back to you as soon as possible.
There is no form with title: "SEOWP: Free analysis request". Select a new form title if you rename it.