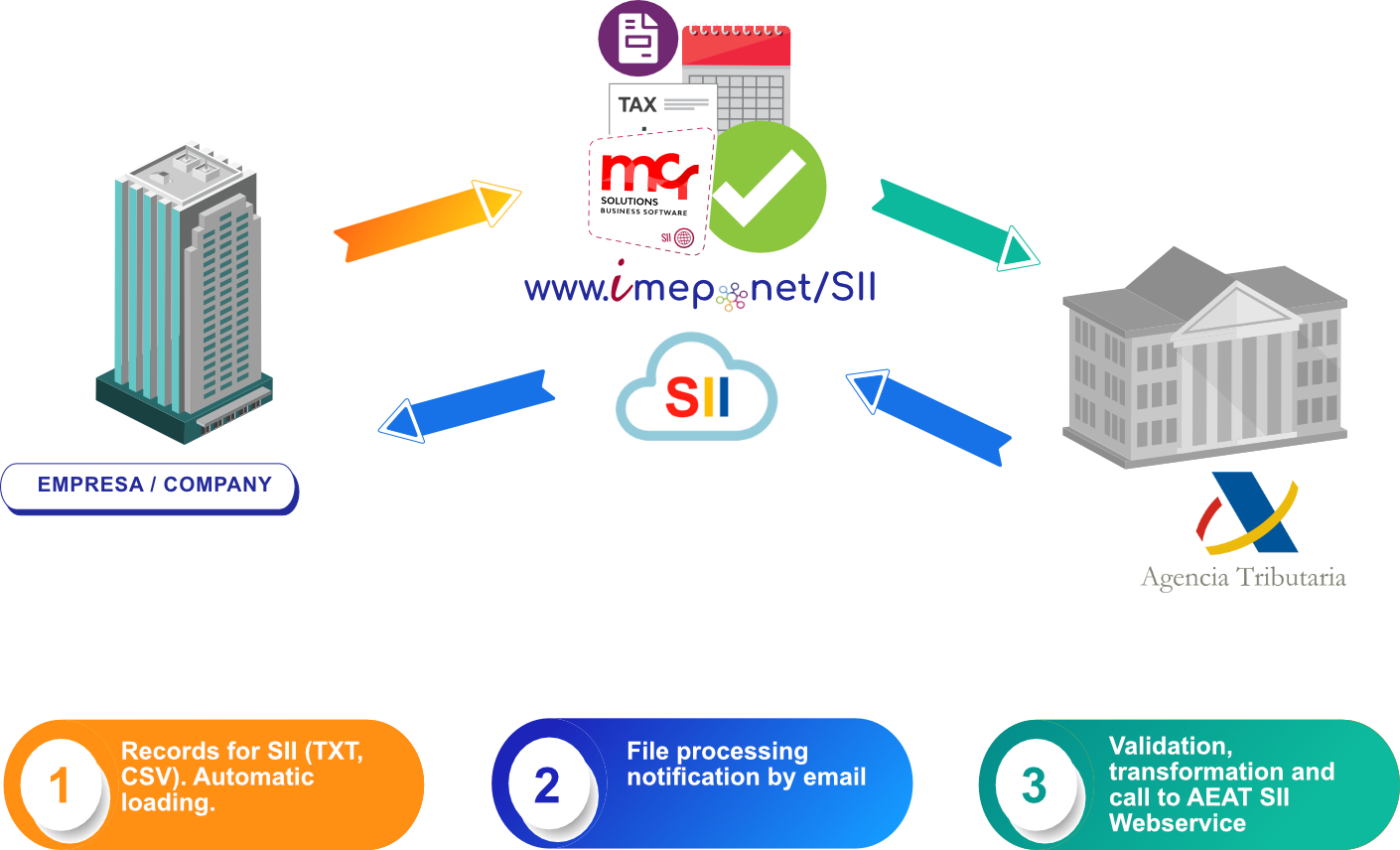 Do you use an SII platform but it is not adapted to your needs?
If you are already working with an SII platform, we can certainly help you by minimizing your service costs. We will speed up your management in an efficient way in all the procedures.
Using the iMep.net/SII platform gives you great advantages and makes your tax management more efficient.
Key features
Automatically control delivery deadlines and generate automatic alerts
Connection with whichever ERP but it is also possible to upload the tax information manually from an Excel document
 Continuous connection to the AEAT automatically
Generation of all required files for SII
We maintain control over the status of transactions (additions, deletions, modifications and cancellations) at all times
Real-time management of VAT notifications
Batch and Record Management and Statuses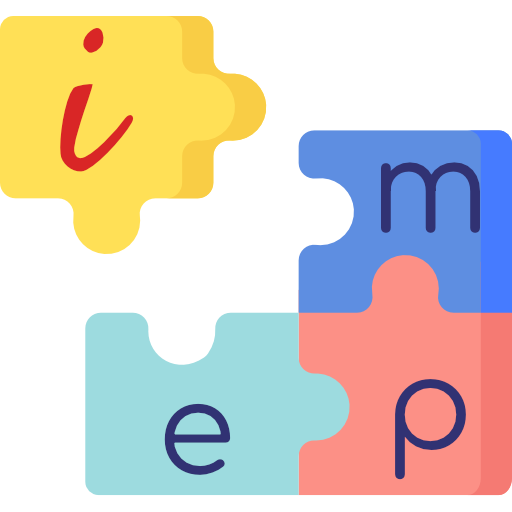 Automatic or manual processing of files
Automatic or manual reprocessing
Alert management
Dashboard Central
Reconciliation with the data sent and actually uploaded to the Inland Revenue
As a specialist in ERP's and EDI processes, MCR solutions has truly innovated to offer you a simple platform for the user that at the same time meets the technical and complex requirements of AEAT.