BLOCKCHAIN
Track & control your products
with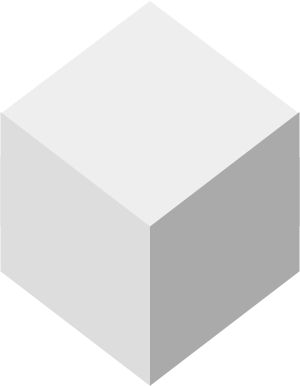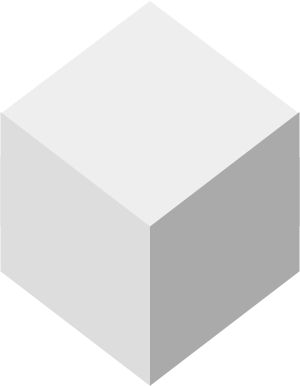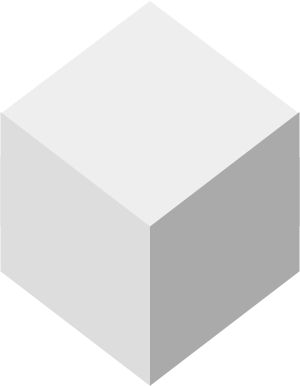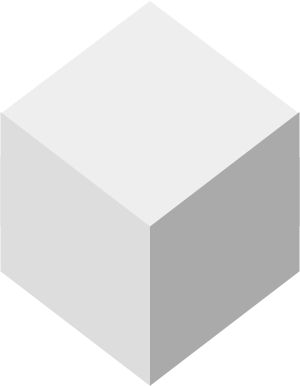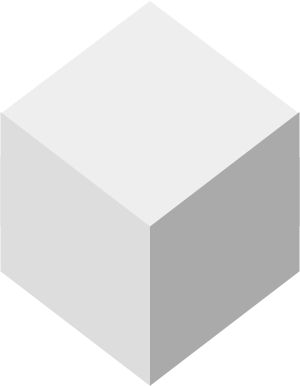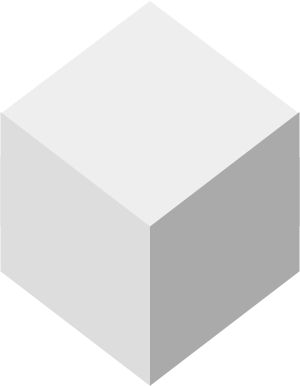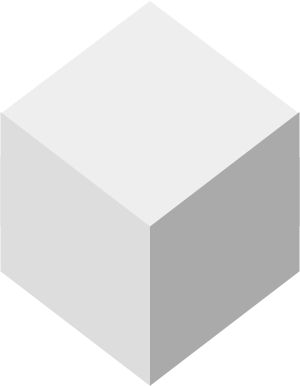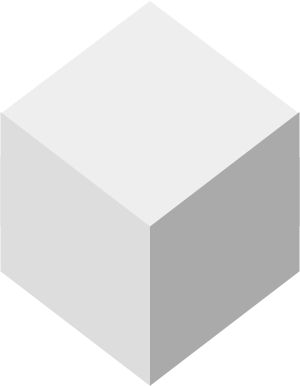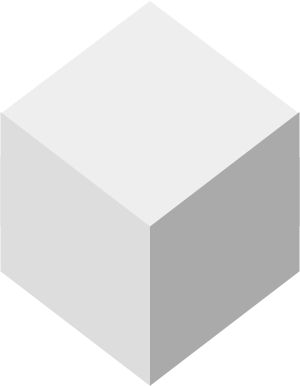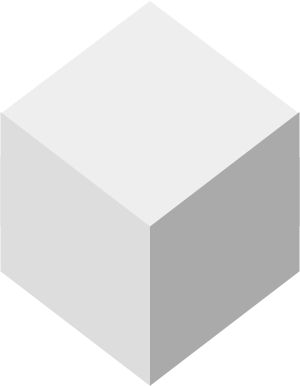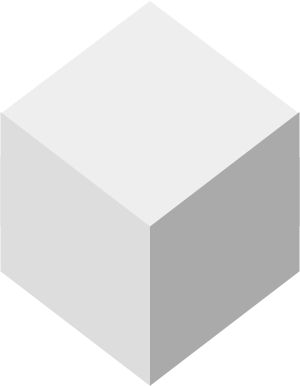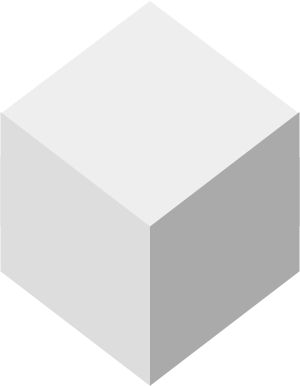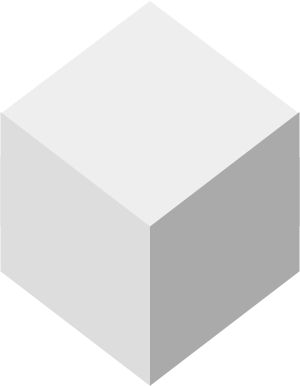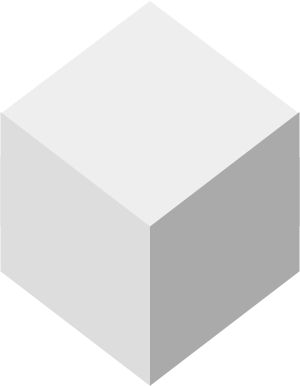 MORE
Protect your
cashflow
with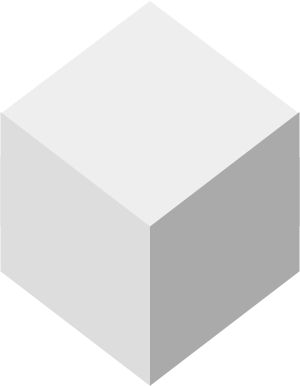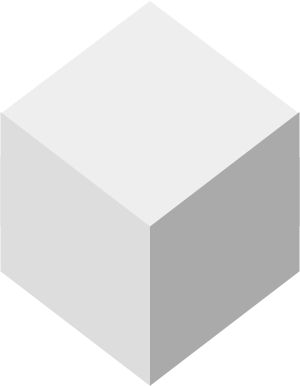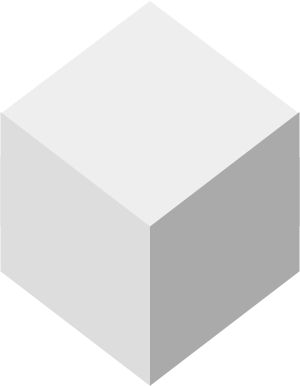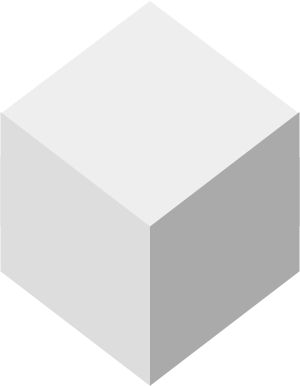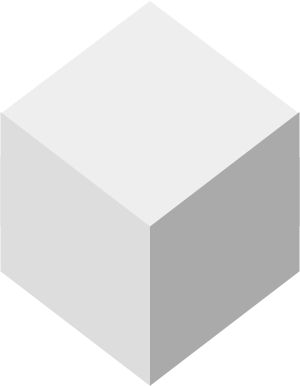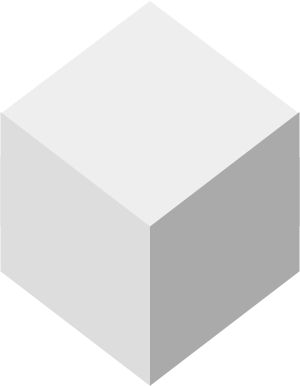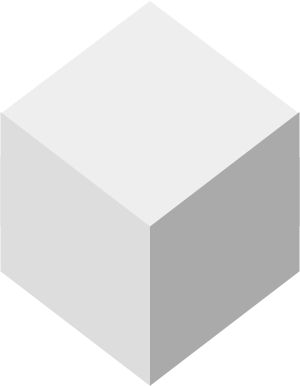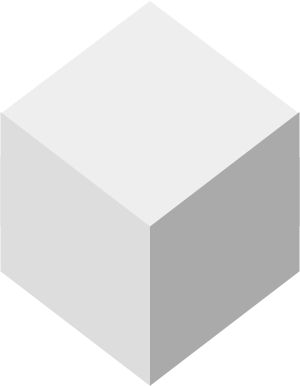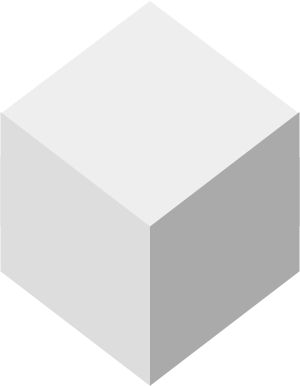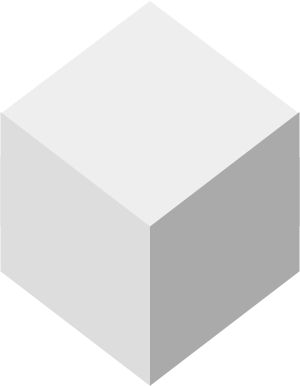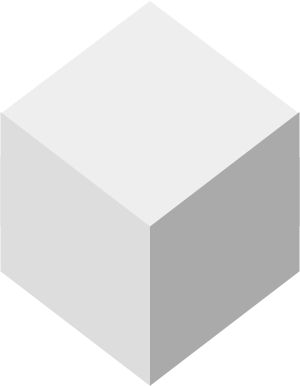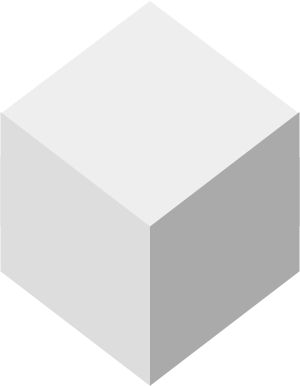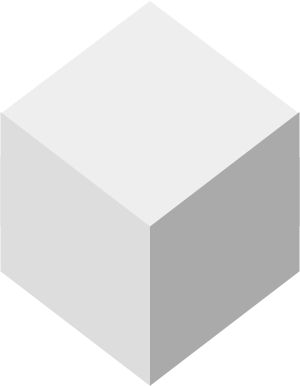 Gain better trust with your customers and suppliers using blockchain technology with iMep.net/BLOCKCHAIN
iMep.net modules compatibles with Blockchain:

iMep.net/SP
Increase the trust and loyalty of your suppliers by providing them with a portal that indelibly tracks the receipt of their invoices, the status of their invoices, any issues that may arise and their payments.

iMep.net/HIMS
Maintain a secure and traceable track and trace of all inventory operations involving sensitive material or material requiring special treatment (cold chain, restricted material, confidential material...). Ensure that your entire logistics structure conforms to the strictest security and confidentiality standards required by law.

iMep.net/FISCAL
Permanently record the information exchanged with the Tax Agency through the Immediate Information System (SII). Generate your model 303 from the SII data.

iMep.net/EDI
Streamline the business flows established between your company and your customers and suppliers through the EDI standard. The permanent recording of orders, invoices, delivery notes and returns on the Blockchain ensures an exceptional level of transparency for all parties involved and is an invaluable tool for resolving potential incidents.

How does Blockchain work?

Use case suppliers portal with blockchain tecnology
Originally devised for secure, anonymous payments using virtual currencies, this technology is revolutionising the way digital business is conducted in many industries.
Simplified as much as possible, Blockchain is a chain of numbers that indelibly stores any transaction that is recorded on it.
A Blockchain chain is shared by many participants – known as nodes. Every transaction made has to be validated by all nodes before it is accepted, making it virtually impossible to commit fraud by making changes to a transaction after the fact.
This feature has been key to the expansion of this technology to multiple industries and applications.
Benefits of integrating Blockchain into your processes

Automation of processes
Blockchain technology enables the secure use of Smart Contracts, software that validates that certain conditions are met by a user to authorise the execution of a process (e.g. authorising credit for a purchase).
By removing the need for human intervention in the authorisation of processes, Smart Contracts mean a significant reduction in a company's operating costs.
Increase speed
Blockchain technology increases the speed of transaction execution, creating much more efficient business flows for your company.

Full traceability
The indelible recording of all transactions of a product from the manufacturer to the final consumer ensures the provenance and correct traceability of critical products such as food and medicines.

Transparency for your customers and suppliers
Confidence in your company will be increased by giving your customers and suppliers access to a record of all transactions related to your business and related products or services.

Easier access to new markets
Companies that integrate blockchain technology into their processes enjoy greater credibility and trust from suppliers and customers in foreign markets.

Prevents fraud and forgery
Blockchain technology prevents the use of fraudulent transactions and makes it much more difficult for unfair competitors to market counterfeit products.


LET US HELP YOU
If you have any questions regarding HIMS , please get in contact and one of our experts will get back to you asap